Italia – Modern

Chilli Kitchens

Italia, a modern Masterclass Kitchen
Italia is a true kitchen style design icon – super smooth high gloss with a feature integrated handle.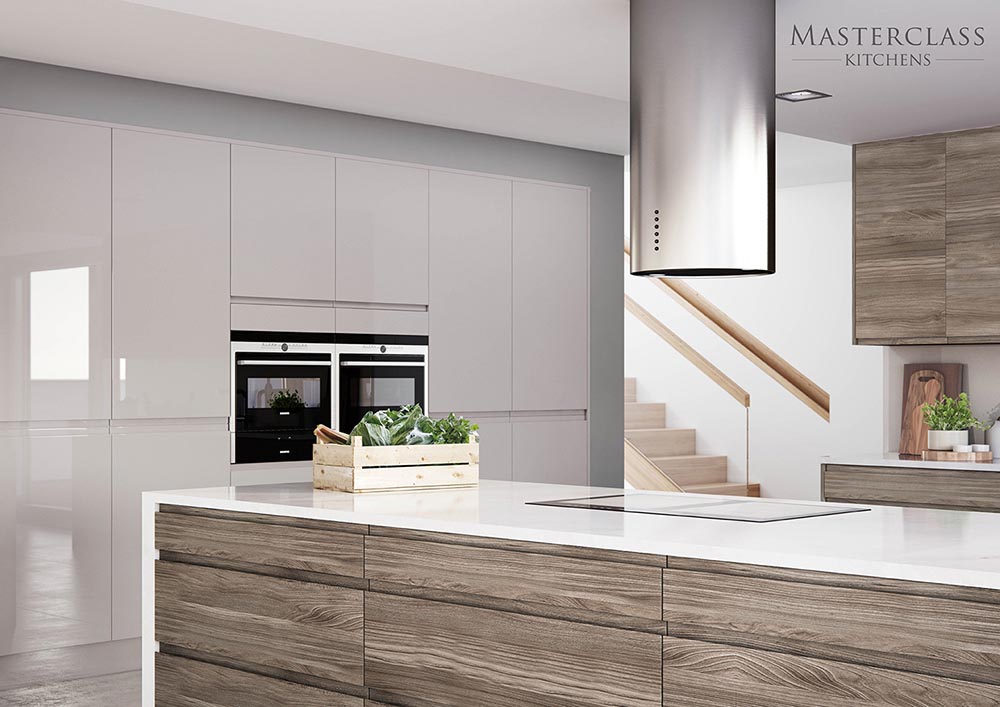 Features & Benefits
A range of heights and widths offering convenient access
Flexible cabinet planning options to maximise storage capacity
Impressively light to open storage, even when fully laden
Different design features
Painted and Modern features to give your kitchen the feel you're looking for.
Different pull out systems to effectively increase your kitchen space.
Doors and door handles are professionally designed, and there is a wide range to choose for your kitchen style.
Drawer box options
We offer professionally designed, quality made drawer options for the kitchen of your dream.
View Drawer Options
Pantry Systems
Create a personalised storage system in your kitchen that is both functional and beautiful and suits all your needs.
View Pantry Systems
Storage Options
Available in 3 heights, as standard, with over 100 different configurations available to give your dream kitchen the space it needs.
View Storage Options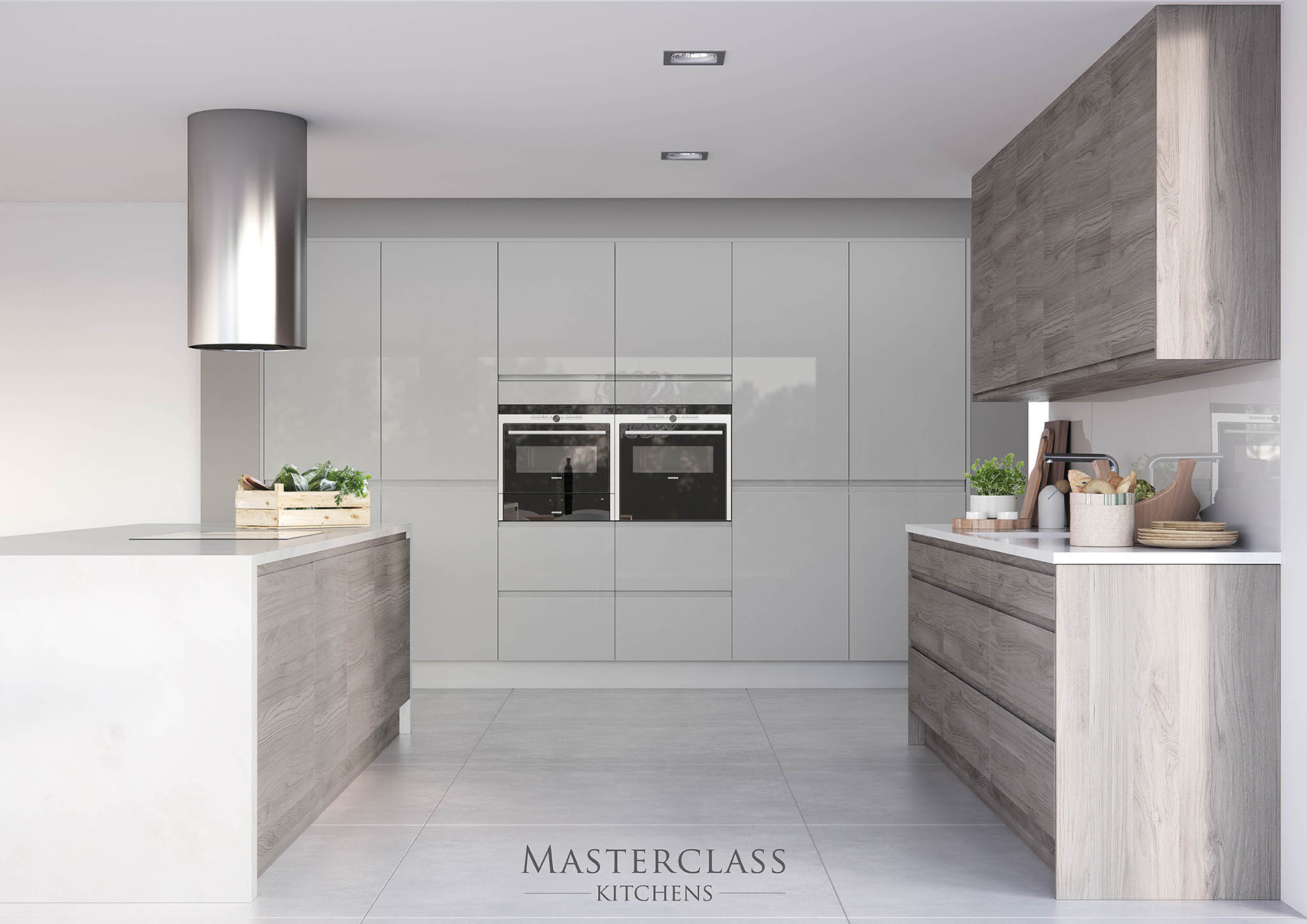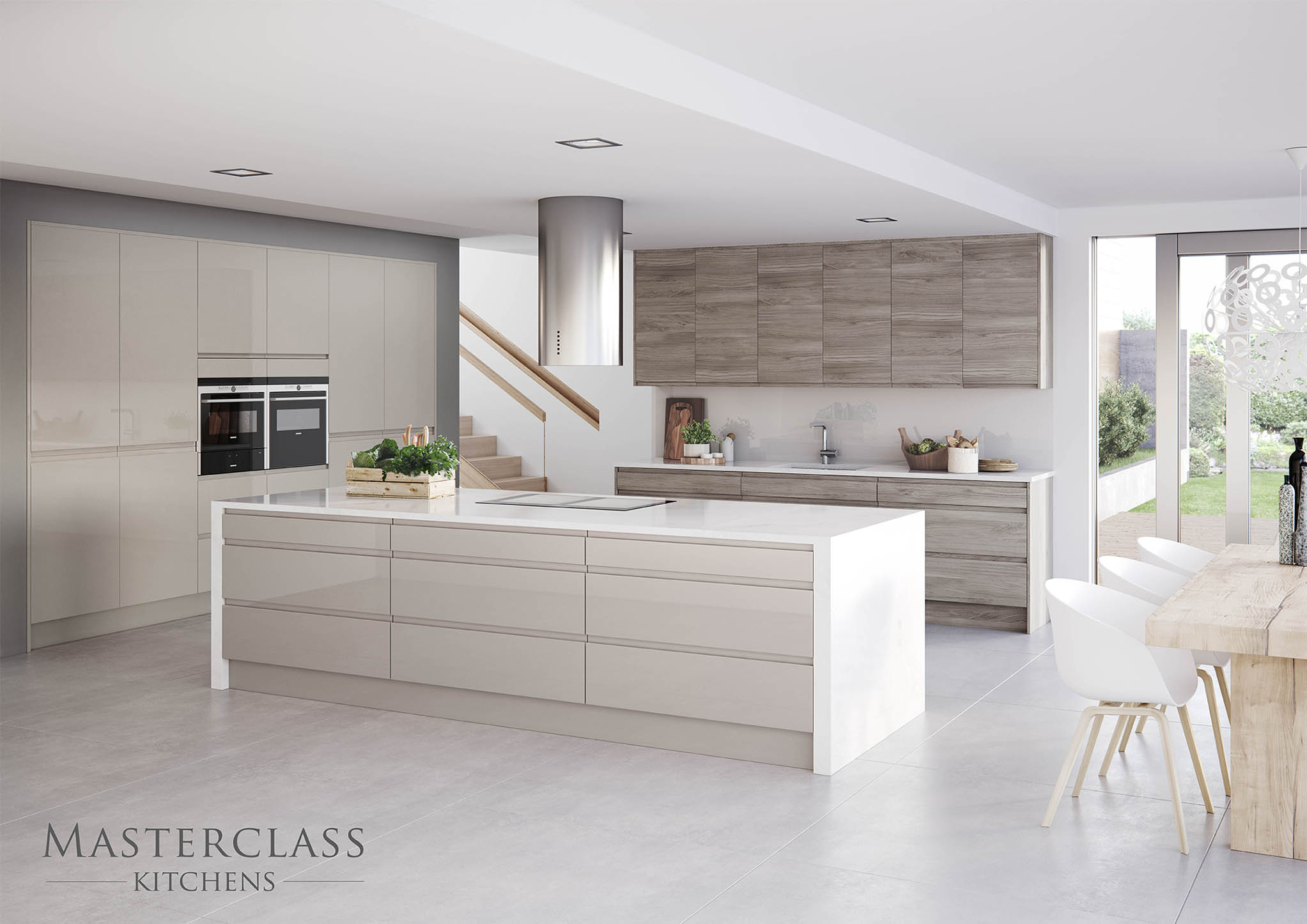 It's all in the process
We follow a simple step by step installation process

Discover kitchen designs
Browse our catalogue range and filter based on your taste

Design to your spec
Tailor every component of your kitchen to get the most out of the space

Installation with ease
Let us do the hard work. We're reliable, clean and friendly
Ask us a question, we don't bite.
If you have a general enquiry or want to discuss a future project please fill out the form and a member of our team will be in touch.