Beautiful kitchens designed perfectly for your home.
Our professional team will survey, design, manufacture and install your dream kitchen that will make your house feel even more like a home.
Play Video
View inspiration video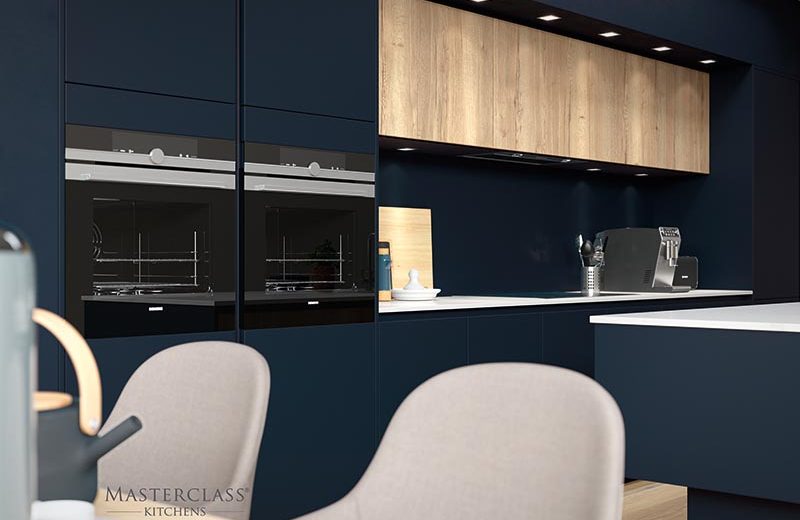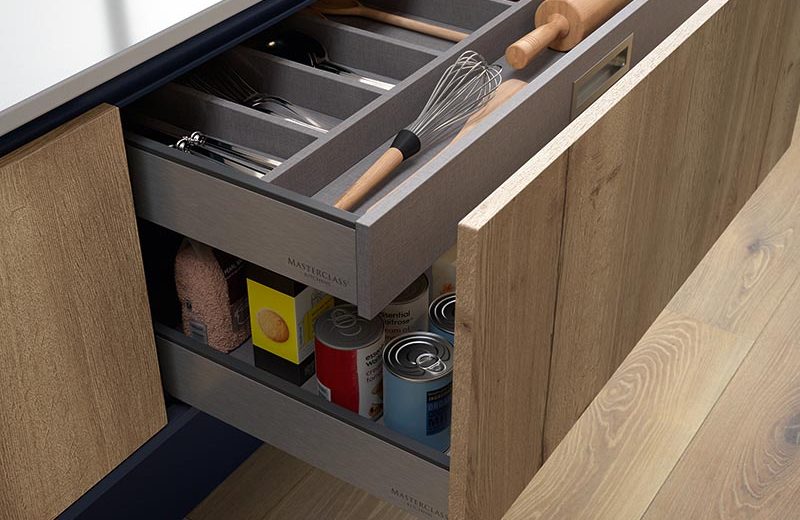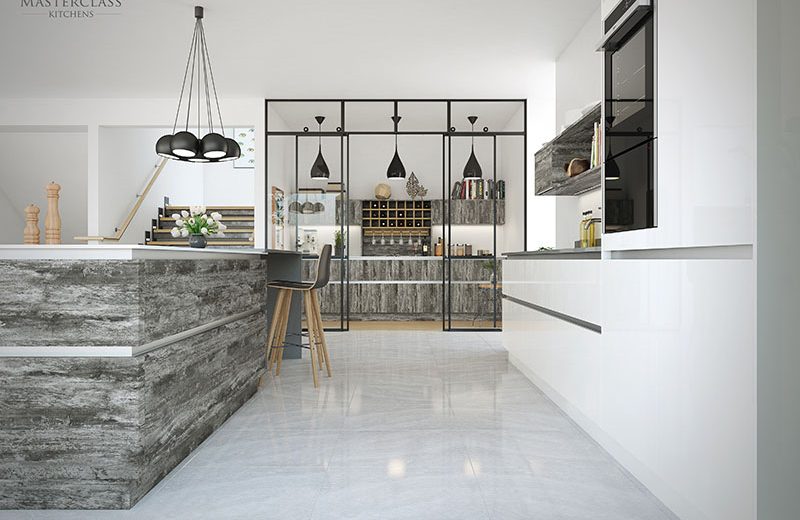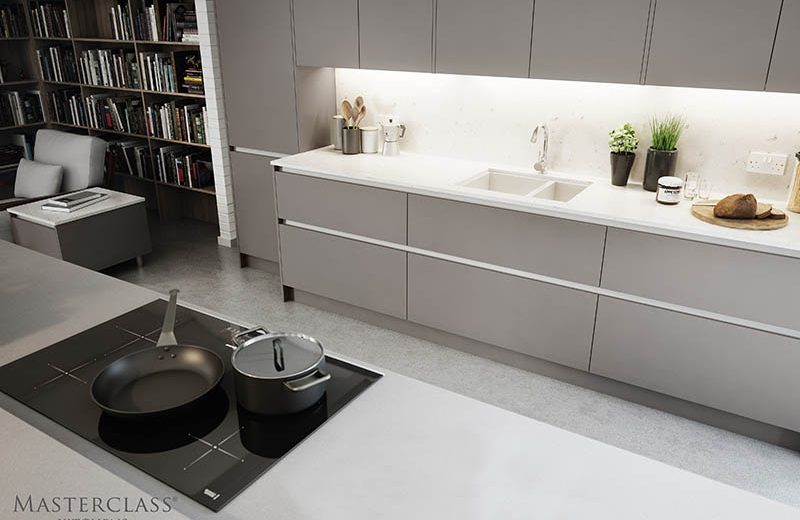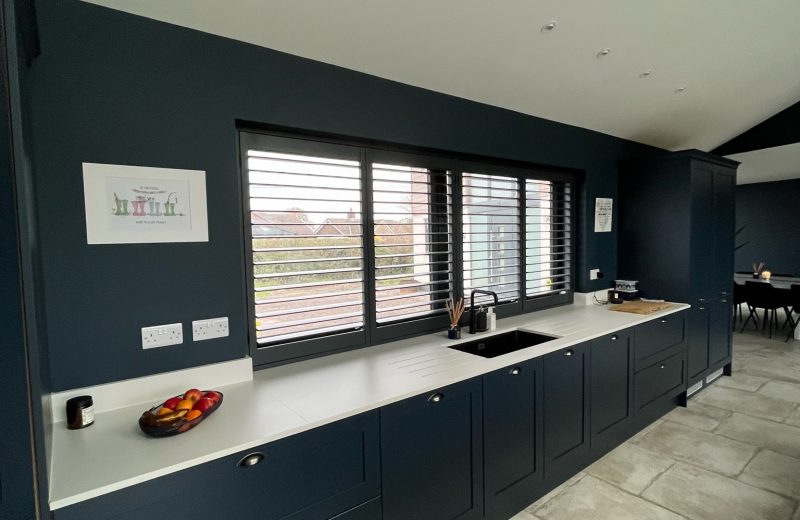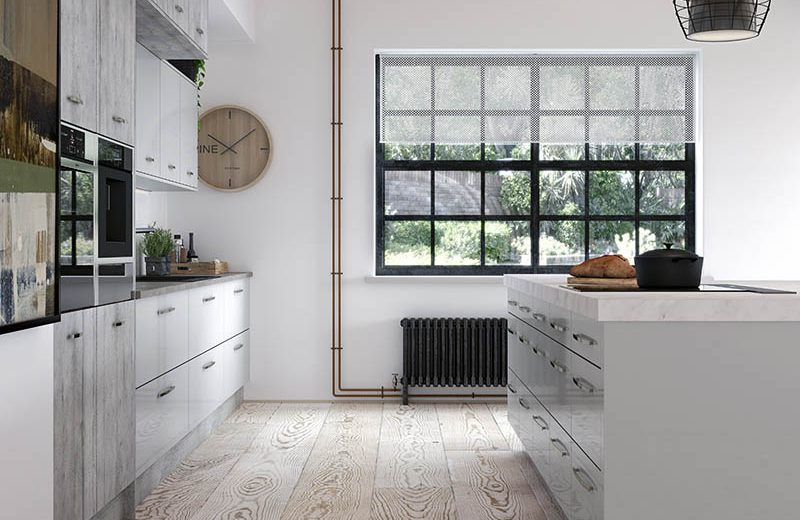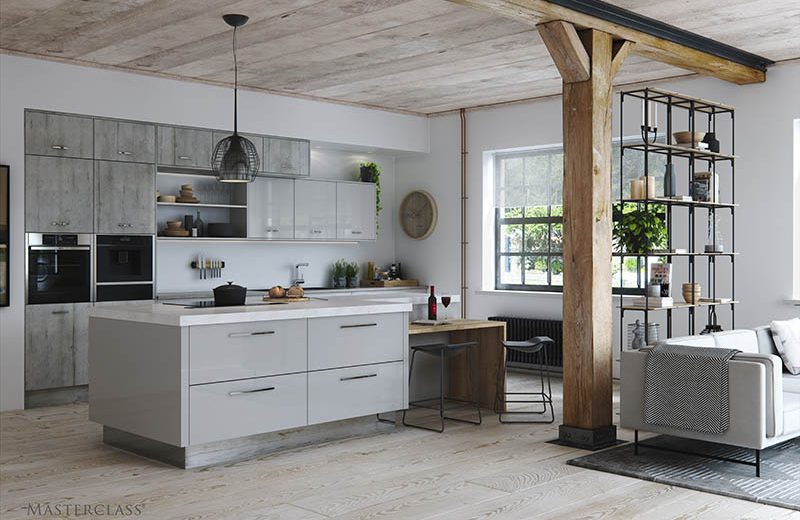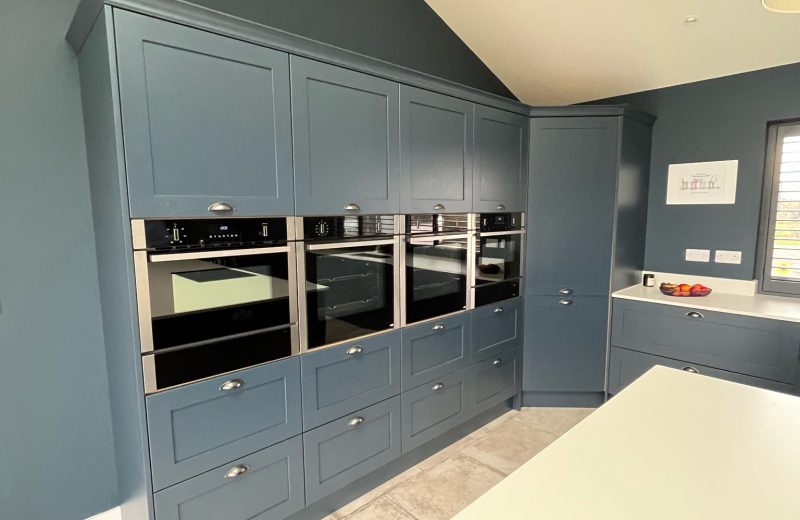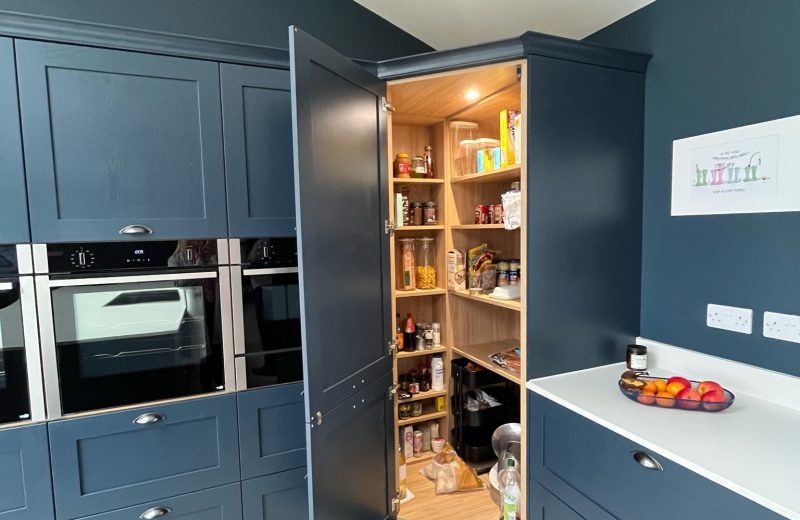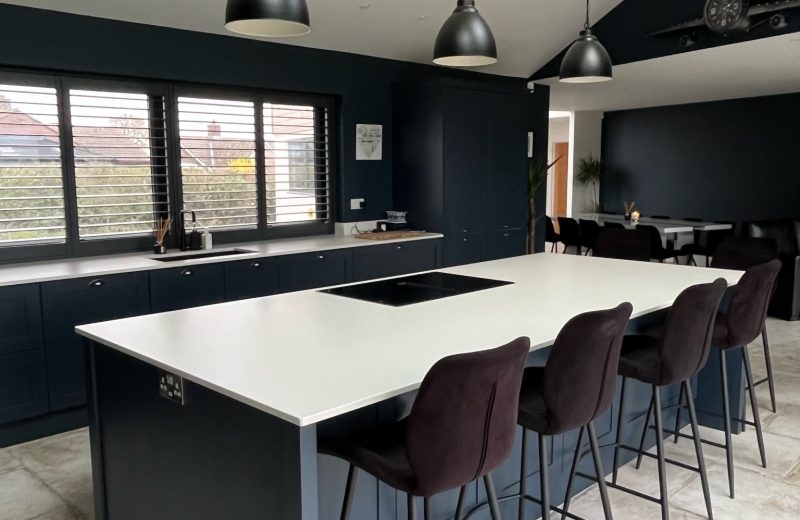 Create the kitchen you've always wanted

Discover kitchen designs
Browse our catalogue range and filter based on your taste

Design to your spec
Tailor every component of your kitchen to get the most out of the space

Installation with ease
Let us do the hard work. We're reliable, experienced and friendly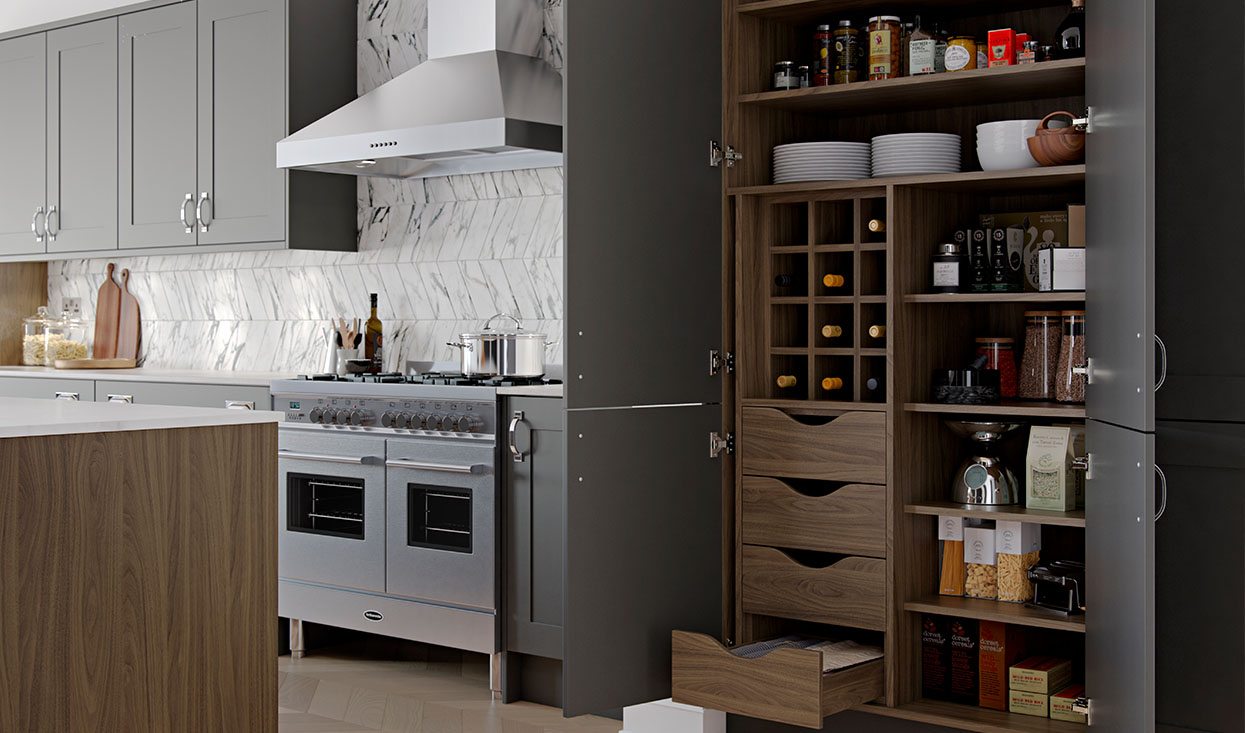 It's all about the planning
Creating your perfect kitchen relies so much on correct planning and detailed preparation. At Chilli Kitchens we work with you to design a kitchen to suit your space, family and lifestyle. Our team work closely with you to help you create not only a stylish kitchen but one that's practical for your needs. We've written a simple process that we follow to help you create your ideal kitchen.
Read our process
Ask us a question, we don't bite.
If you have a general enquiry or want to discuss a building or kitchen project please fill out the form and a member of our team will be in touch.